Finclock LLC provides software tools to Improve Staff Productivity.
Our mission is to help teams organize work by leveraging the latest technologies
Business

es

need

to

use

an

Attend

ance

System

to

accurately

track

employee

attendance

and

easily

generate

reports

to

manage

payroll

,

monitor

late

arrivals

and

abs

ences

,

and

access

real

–

time

updates

on

employee

status

.

Attend

ance

System

also

comes

with

an

attendance

app

for

both

field

and

office

employees

,

allowing

for

easy

tracking

and

reporting

no

matter

where

employees

are

located

.

Finclock Attendance System integrates with HRMS.ai for more HR Software Tools.
With Ai based HRMS tools, your team will boost productivity and save money. Businesses need to use HRMS to effectively manage their human resources. This includes efficiently managing the recruitment, onboarding, attendance management, leave management, payroll and the HRMS App. An HRMS also provides managers with analytics and insight into their human resources which help them make decisions that guide the success of the business.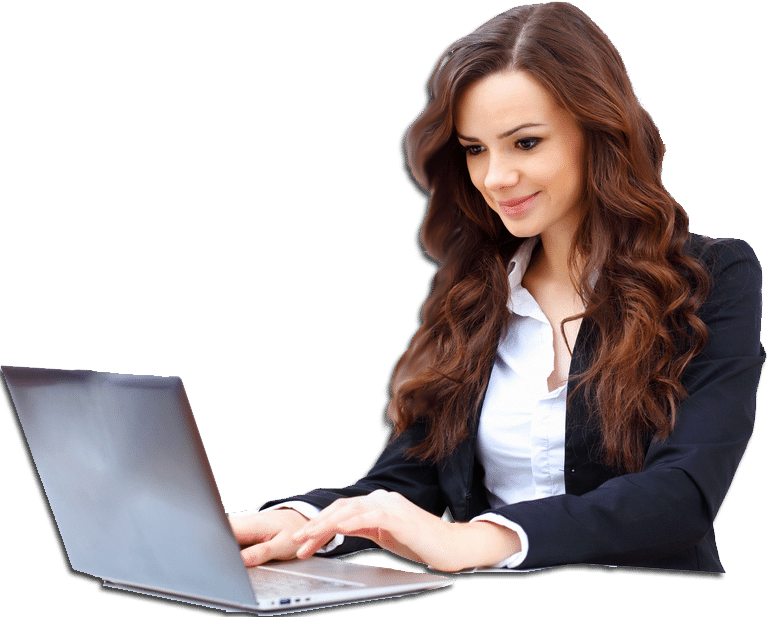 Project Planner provides businesses with valuable tools to help them plan and manage their projects more efficiently. It offers features such as AI project management, task scheduling, budgeting, collaboration, and the ability to view overall project progress. Project Planner can help businesses increase productivity, save time, and reduce costs. Moreover, AI project management tools enable businesses to track and monitor their projects in real-time, and quickly adapt to changes in their projects.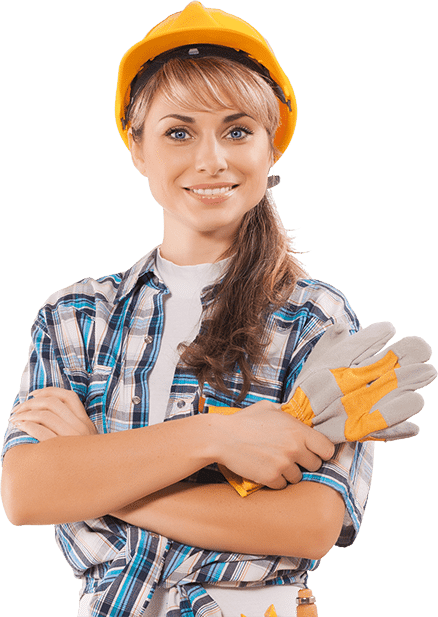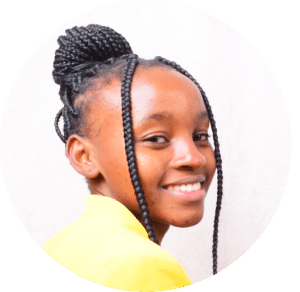 Last year, we started using FinClock Attendance Tools, we organize workers in 16 branches across the country. We have streamlined work reports, reduced labor costs, and moved HR information management online. Now, we can make decisions based on real-time information.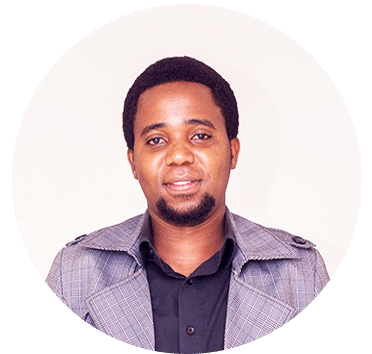 I lead a team of 182 workers across 17 work locations in my county. I used to make random phone calls to check on work progress. The work was tiresome and inefficient. Since we started using FinClock, i can monitor work progress and submit reports automatically. Now, my team can achieve work targets.
Phone No: +1 (202) 738 1553
Email: support@finclock.com
Visit Us Mon-Fri
The Green Suite A, Dover
Delaware, 19901
United States
Tel: +971 52 351 8023
support@finclock.com
Visit us Monday-Friday
Elite Business Zone
Mussafah 44, Abu Dhabi
United Arab Emirates
+254-705-757-151
support@finclock.com
Visit us Monday-Friday
Pine Tree Plaza: Kaburu Drive
Kilimani, Nairobi
P.O. Box 37625,0100 NBI-KE