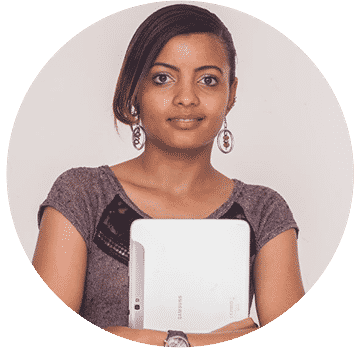 Last year, we started using FinClock EMS to organize workers in 16 branches across the country. We have been able to streamline attendance, work reports and core HR operations. Now, we can make decisions based on real-time information. We have also reduced operational costs by around 12%.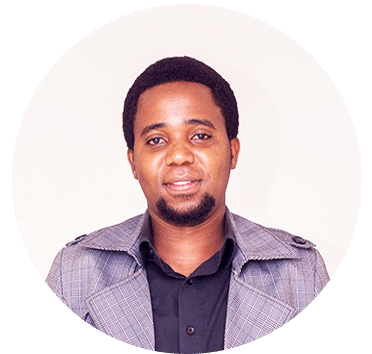 I lead a team of 182 workers across 17 work locations in my county. I used to make random phone calls to check on work progress. The work was tiresome and inefficient. Since we started using FinClock, i can monitor work progress and submit reports automatically. Now, my team can achieve work targets.
About FinClock
Organizations use FinClock Employee management system to achieve the following:
Attendance Management (Web, biometric & mobile app).
Project management (Projects & Tasks)
Human Resource Management (Records, Leaves & Shifts)
Team Communication (SMS and Alerts)
Payroll Processing (Automated timesheet to payroll processing)
Why Finclock Employee management system?
Join Clients from 134 countries who are using Finclock EMS, the best employee management system for office and fieldworkers.
Like other 2351 clients, start saving upto 30% of operational costs using Finclock project Management system.
Using Finclock Attendance software, Companies, schools, government institutions and Enterprises enjoy Real-time attendance tracking.
Use Finclock attendance app to improve staff productivity and automate duties using employee app.
With Finclock, staff management in organizations has changed from micro-management to self-management.
Enjoy 24-7, customer support, dedicated to make your transition easy, fast and enjoyable.
No technical Team is needed. We do the set up for you!
Visit Us Mon-Fri
6218 Georgia Ave N.W
Washington, DC 20011
United States
Phone No: +1 (202) 855 9609
Email: support@finclock.com
Visit us Monday-Friday
Elite Business Zone
Mussafah 44, Abu Dhabi
United Arab Emirates
Tel: +971 551 846 809
support@finclock.com
Visit us Monday-Friday
Pine Tree Plaza: Kaburu Drive
Kilimani, Nairobi
P.O. Box 37625,0100 NBI-KE
+254-705-757-151 
support@finclock.com