We help businesses to organize work

Concept-> Execution -> Results -> ROI and Growth
Its our job to help your business succeed
Once you contact us, we analyze your business needs and find the most suitable solution to help your team organize work.
Our interactions inform the execution strategy, including top-down, Middle-out and bottom up.
To avoid technology rejection, we involve and train your team at all stages of the project. At the end, your team will transition smoothly.
This strategy enables your business to realize high returns on investment, leading to growth.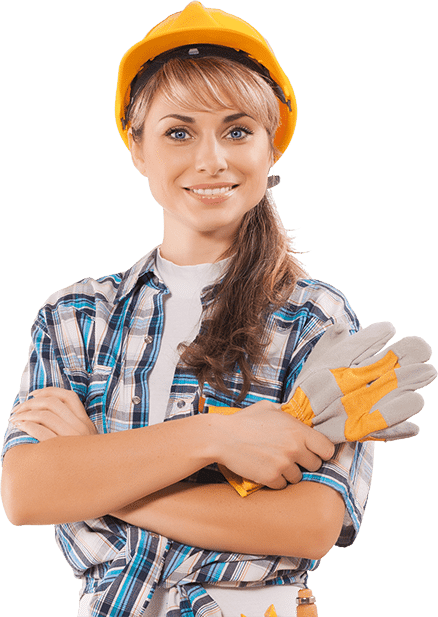 Business owners like you had this in mind ...
Last year, we started using FinClock Attendance Tools, we organize workers in 16 branches across the country. We have streamlined work reports, reduced labor costs, and moved HR information management online. Now, we can make decisions based on real-time information, which has significantly improved efficiency
I lead a team of 182 workers across 17 work locations in my county. I used to make random phone calls to check on work progress. The work was tiresome and inefficient. Since we started using Project Planner, I can monitor work progress and submit reports automatically. Now, my team can achieve work targets and collaborate effectively.
It takes time to streamline a fieldwork team. We found out about Attendance system by Finclock from a friend and after implementing the solution, We do not do manual time tracking anymore which makes my work much easier.
The focus now is sales targets, which is much easier when the team is using the mobile app.