Finclock Attendance System helps Teams to Improve Productivity and Account for their Time.
Options include Mobile Attendance App, Biometric Attendance Machines, or Web-based Attendance Software.
How Finclock Attendance System Works
Sign up in 5 minutes and invite your team.
Download Attendance app, or buy biometric Attendance machine
We will help you set up your Company account
Team members mark attendance
Managers login and review timesheets.
Finclock Attendance System integrates with HRMS.ai for more HR Software Tools.
Why Choose Finclock Attendance Software?
With Finclock, you will achieve the following:
Best attendance software for office and Remote workers
Choose from three options: Attendance App, Biometric Attendance kit or Access Control Kit.
Advanced Attendance System, fully web-based (no installation needed).
So simple that you can set up the account yourself!
If you need help, Finclock Team is available online 24-7
Finclock Integrates with HRMS.ai to give you a complete HR solution.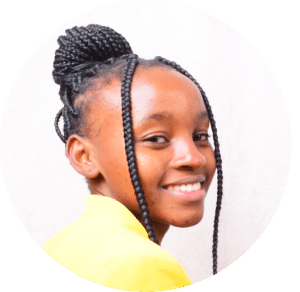 Last year, we started using FinClock Attendance Tools, we organize workers in 16 branches across the country. We have streamlined work reports, reduced labor costs, and moved HR information management online. Now, we can make decisions based on real-time information.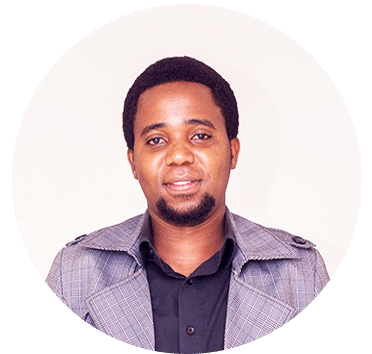 I lead a team of 182 workers across 17 work locations in my county. I used to make random phone calls to check on work progress. The work was tiresome and inefficient. Since we started using FinClock, i can monitor work progress and submit reports automatically. Now, my team can achieve work targets.
Explore more tools at HRMS.ai 
With HRMS.ai, we added more tools to improve productivity of your team
Workflow Management and reporting
Task management
Leave Management
Team communication tools
Employee records management
Talent management
Applicant Tracking
Online Attendance
Timesheet processing
Payroll processing
Phone No: +1 (202) 738 1553
Email: support@finclock.com
Visit Us Mon-Fri
The Green Suite A, Dover
Delaware, 19901
United States
Tel: +971 52 351 8023
support@finclock.com
Visit us Monday-Friday
Elite Business Zone
Mussafah 44, Abu Dhabi
United Arab Emirates
+254-705-757-151
support@finclock.com
Visit us Monday-Friday
Pine Tree Plaza: Kaburu Drive
Kilimani, Nairobi
P.O. Box 37625,0100 NBI-KE